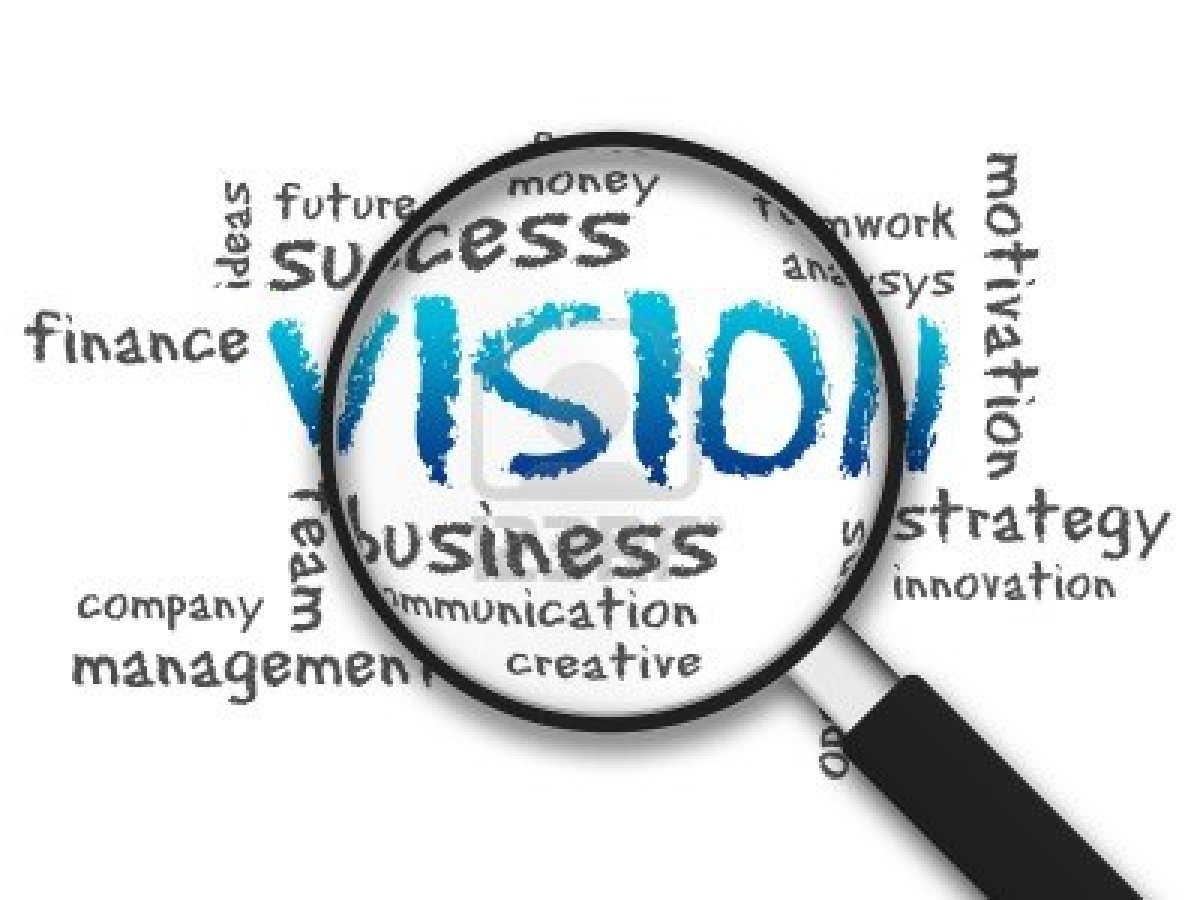 When you finally achieve your dream of being in a leadership position, you have a vision of what you want to accomplish for the organization and for yourself. Making your vision a reality, though, can be challenging but I offer you this example of how even the smallest step towards your vision can be small but well worth it and celebrated.
I share an example from my own experience. Many moons ago, I had the privilege to lead about 90 staff of a governmental agency.
Our physical office location was, simply put, THE WORST.
We were in an area known for rampant drug activity, our actual offices on the second floor were often flooded after a storm, as in, get a paddle-flooded (customers LOVE that), the inside of the building looked outdated and old and when our customers entered our building, they were lead to the 2nd floor for Orientation or to use our computer labs, making them take the elevator or stairs just to hear what we could do for them.
The fire alarm system was connected to an adjoining housing space and often went off for no reason, causing many of us to ignore it most of the time, unless we smelled smoke (and when we did smell smoke, we still hesitated to leave).
This was NOT a location the staff nor our customers (including the business community) found inviting and frankly, who could blame them? We were the poster child of a government-service facility-dilapidated, uninviting, and depressing.
Despite a somewhat responsive building management team, it did not take me long to recognize that this building was NOT what I had in my vision. But anytime we approached the idea of moving to a more inviting space, the budget never ceased to end the conversation.
Within my first three months, I too was starting to get depressed and no amount of Mt. Dew or Red Bull could make me feel better. The environment was bad for the staff, the Board, and our customers, not to mention health risks from the standing water and who knew what was growing in the ceiling!
How could anyone WANT to come to work each day in this environment?
Based on the feedback from the Board, I was NOT going to change our location in the next year (my personal goal) but what could I change? And how should I go about it?
So, I started to think about what I COULD change and developed a strategy to take my vision from concept to reality.
Creating a Sense of Urgency & Listen
One of the most important stakeholders in the agency was my staff. I viewed the environment unacceptable and immediately set-out to build the urgency of making changes to them and our Board. I encouraged them to tell me how we could shift our customer flow and create a more inviting experience. I took pictures of the damage in the offices and provided them to our Board, challenging them to agree that this was an acceptable work environment, which they did not.
What Did We Do?
First, we examined our customer needs and how they needed to move within the building, mapping what resources were needed and when in their experience. I listened to the management team to hear what we wanted them to see when they came into the building.
Second, we took the plan and made it a reality. We shifted our entire customer flow process for most of our customers, keeping them to the first floor, avoiding the ugly damage from the water on the 2nd floor and creating a "welcome" desk at the entrance.
We even purchased a sign that said "welcome" in several languages and trained staff at the desk to greet each customer and sign-them in using a computer versus handwriting, capturing valuable data about the number of customers we were serving each day.
We removed walls (after asking for permission) to join our resource computer lab and Orientation room so that after Orientation, customers could begin their online research for careers. We held Orientation in a room with windows all around to give natural light and allow those outside a chance to wonder "what's going on?" We added couches and chairs (second-hand purchased and donated) and even painted the walls and rest room (on a weekend).
We moved staff affected by the flooding, creating new cubicle spaces and offering them an opportunity to move (some chose to stay).
CELEBRATE!
I did NONE of this alone.
I had most of the ideas come from the staff and truly relied on them to give their input on customer flow, paint colors, and the best staff to welcome customers. Together, we worked after-hours and on the weekends to make these changes.
It was far from perfect and still not my ideal vision of an inviting facility, but it was a start and we celebrated with pizza on our last weekend of painting.
Yes, I lost some personal time painting on the weekend and there was always someone who gave me a "stink-eye" amongst the staff, but the benefit of physically changing our space with the staff helped me to gain trust as their leader and respect for putting in the time and elbow grease to get it done. The fact that I had taken this situation and made it an urgent need to the Board helped them to see that I honestly wanted better for them and for our customers.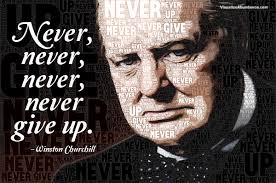 "Never, never, never give up." Winston Churchill
I never lost my vision of what our space should look like or what we needed for our customers and staff. But to get it started, I had to build a sense of urgency with stakeholders and listen to those on my staff with the great ideas. When we made progress, I made sure that we celebrated.
As a leader, you will always have the nay-sayers or the people who will tell you it cannot be done, but you wouldn't be a leader if everyone agreed with you. It's part of the gig.
We did move eventually and were able to create a space far beyond what I had envisioned, but I learned a lot about building a sense of urgency, listening and celebrating even the smallest of steps towards my vision.
Allison Motz
---
Allison Motz, M.P.A., President & Owner of Ascend Advisors is an innovative, strategic thinker with over 18 years of executive management experience creating solutions and strategies moving organizations to their highest potential.
---
Learn more about implementing YOUR vision with Allison and her co-presenter, Christina Vassallo, Executive Director, SPACES through the Foundation Center Midwest Leadership Training Series Conversations to be held via webinar on
Tuesday, November 28, 2017 from 9:00am-10:30am.