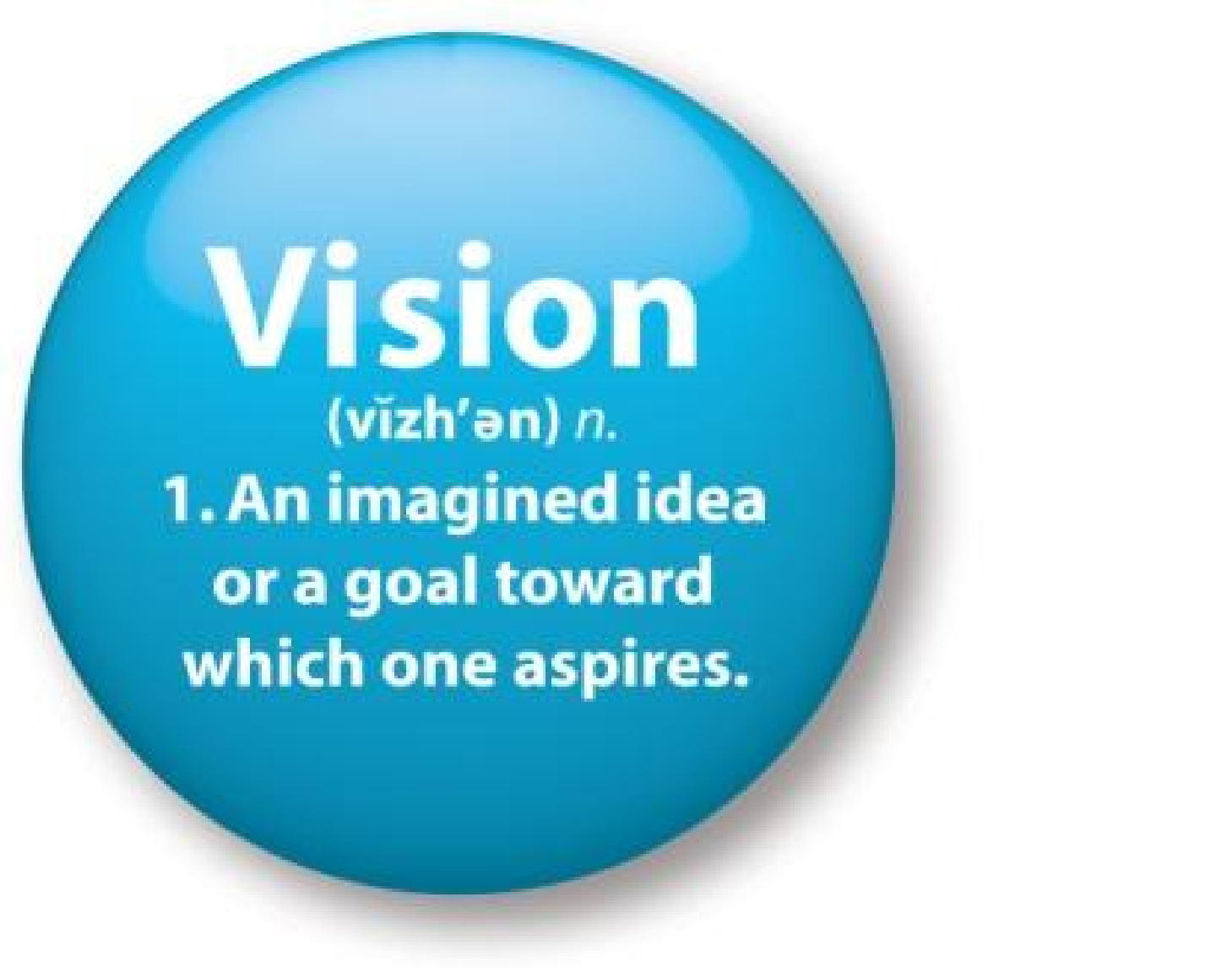 Finding the time to revisit your Vision statement can sound daunting but having a strong and relevant Vision can be a motivator worth revisiting for the Board and Executive Leadership. Your Vision is your view of the world if you are wildly successful! And being successful can feel challenged with the never-ending push for funding, resources, time constraints, among other priorities.
Some organizations have been developing "Strategic Visions" that are heavily incorporated into their marketing and branding and as a mechanism to bring the Vision statement into the everyday vernacular of the organization and culture.

Perhaps a way to take a moment and assess your Vision is to ask your Board and Executive Leadership to consider the following questions at the start of your next Board and/or Executive Committee meeting:

1) Is our Vision relevant for our organization today? 2) Is there a sense of urgency for us to reach our Vision? 3) Are we champions of our Vision? 4) Who among us is acting on our Vision and what strategies and actions have lead to success? Did we celebrate that success?

The exercise can help re-commit Board members who need to remember why your organization is important and necessary and remind them of their vital role in achieving the Vision.