ALLISON HUBER, M.P.A., PRESIDENT & OWNER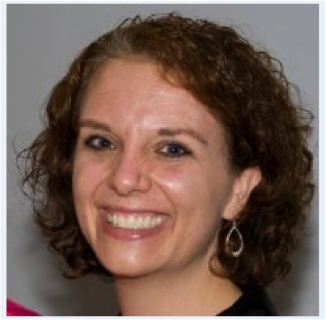 Allison Huber is an innovative, strategic thinker with over 20 years of executive management experience creating solutions and strategies moving organizations to their highest potential. She grew up in Cleveland, Ohio and now resides in Nashville, Tennessee. After completing 10 years in the non-profit and government sectors, she left to pursue a consulting practice with a goal of strengthening organizations that strengthen lives and communities. Her focus is customized to the needs of her clients and supporting their efforts to further their strategic visions.
Her experience includes roles as Executive Director, Executive Coach, Sales Strategy Developer, Fund Development and Government Advocacy Strategist, and Communications Lead, among others.
She seeks clients willing to work in partnership and welcomes organizations facing complex challenges. She thrives in work that requires strategic and tactical problem-solving. She can see the "big picture" and translate the picture into an operational plan for implementation. She has experience managing staff and support consultants and the ability to identify and facilitate strategic alliances to enhance project goals.
Her professional satisfaction aligns to the success of her clients and she strives to make their plans a reality.
---
Core Competencies

Members of Our Team
Emily Baarson, AICP: Consultant (Stabilization Enforcer)
Areas of Focus: Research, Organization, Program Design, Program Promotion, Client Engagement, Communications, and Client Development
Torree Williams, Attorney: Consultant (Controlled Chaos Manager)
Funder Research, Proposal Writing, & Client Engagement
---
Ascend provides total project management and includes a full spectrum of management and executive services to organizations.
Our topic areas of expertise include Workforce Development, Small Business Support, Youth Development and Government and Non-Profit Management
Email us today at hello@ascendadvise.com to have coffee or a phone call to talk about your needs and how we can help