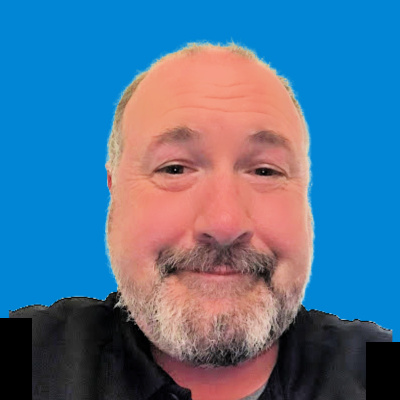 Pete Chouteau joined Ascend Advisors in 2023. He works with the Ascend team to prepare and distribute external communications.
Pete was born and raised in Cincinnati, Ohio. He attended Ohio University and graduated in 1995 with a degree from the E.W. Scripps School of Journalism. Pete has wide-ranging experience in communications, management, sales, and logistics. His family currently lives in Westerville, Ohio, and has too many cats.
Pete's talent lies in taking the time to understand the message that needs to be communicated, then stating it concisely for the intended audience. He has a knack for knowing what does, and doesn't, need to be said.
Outside his work at Ascend Advisors, Pete is the Committee Chair for Boy Scout Troop 192 in Westerville, Ohio, and works with Ohio University's Volunteer Alumni Admissions Network.
---
Ascend provides total project management and includes a full spectrum of management and executive services to organizations.
Our topic areas of expertise include Workforce Development, Small Business Support, Youth Development and Government and Non-Profit Management
Email us today at hello@ascendadvise.com to have coffee or a phone call to talk about your needs and how we can help